When starting your own business, the art is not to make your own mistakes, but to learn from others. This thought was developed by Marek Golan, co-founder of our company, participating in the meeting of the global FuckUp Nights movement, where brave people of success talk about their failures in the business world.
The president of Akanza, despite his current successes, has also had many stumbles. With a wink of the eye and in a truly standup way we were able to hear about it!
Marek's presentation spread the first failures and failures of his previous ventures, including the first company founded at the age of 20, an interactive agency and several startups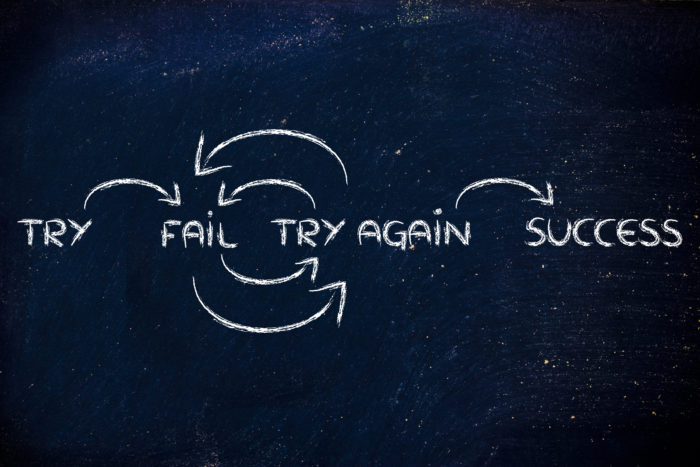 The gathered audience listened with a smile on their faces about the consequences of incorrect choice of the name of the company, huge penalties from authorities, wrong choice of partners, unawareness of the law, having controversial licenses and creating ineffective advertisements – without mentioning the contact :). 
The tenth meeting of FuckUp Nights ended with the conclusion that every entrepreneur experiences failures, and the more active we are in the labour market, the more mistakes we can make. Had it not been for the above, Akanza, a company that is trying to clearly mark its place in the IT companies market, would not have been so successful, where our clients are themselves an advertisement of our hard work and inspiration for further development.
Without revealing any more details of Marek's FuckUps, we refer you to the whole material from the speech: