First step you should take to bring your vision to reality is describing it. Without a description, no company will be able to estimate your project and henceforth – no company will be able to create your app. Long story short – description is a must.
Why do you need a good description?
When you start working together with a software house, you become one team. It is crucial that the whole team have a deep understanding of the project and follow the same business goals. A good description of your vision will help the team in setting goals and prioritizing work as well. Moreover, defining app's functions precisely will get you more accurate estimates of money and time needed to finish the project. It will help you better predict and control the project's finances and schedule. Thanks to precise estimations you will likely avoid a lot of problems.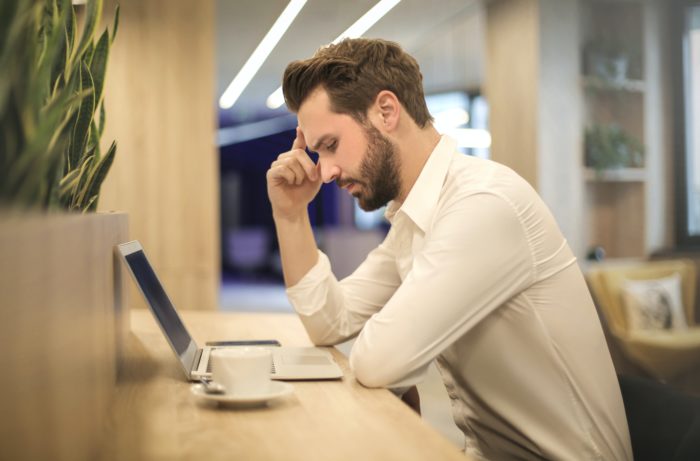 What makes a good description good?
A good description is short, specific and precise. Write something about yourself and your company. It will help us define what factors will be the most important during the project
Add one or two sentences about a problem you want to solve with an app. It will be the most important goal of the project and it will guide all of the actions we take. Describe business goals as well – it helps the work to be more effective and better prioritized. Next thing you should add to your description is the list of features. With that list in our minds, we know how big the project is and its scope. Knowing those is helpful when choosing a software company – you don't want to realize that the company you picked doesn't have enough skill to get your app done.
Creating a business model is a nice-to-have. It doesn't have to be complicated – a Business Model Canvas will do great. A business model can affect a lot of things in an app, so it should be ready before developing any version of an app.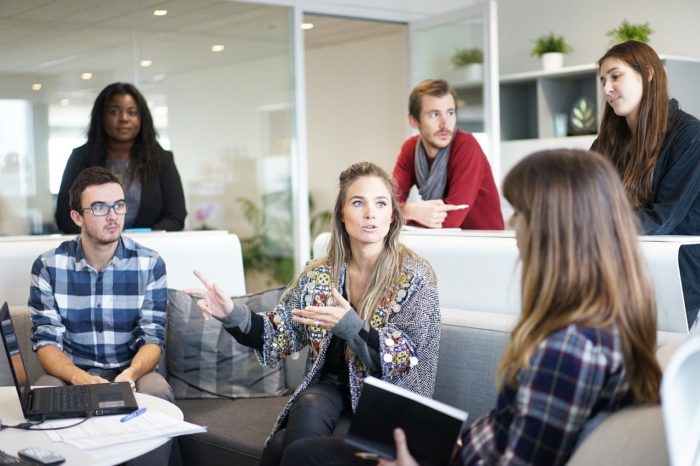 Keep those points in mind while describing your idea
Don't focus on style too much. Your description doesn't have to be perfect grammatically or technically. It just needs to be precise (describe what the app does) and specific so we can understand the project.
Get help if needed. You'll find your team's help very important – the more you know before development, the better for the project.
Don't be afraid that someone will steal your idea. Software houses won't start your project without you. If you are still concerned – ask about signing a NDA. You should face no problems with signing such an agreement.
Use already created solutions. For instance, if you find a template for features description – use it. It will help you send your project to software houses earlier.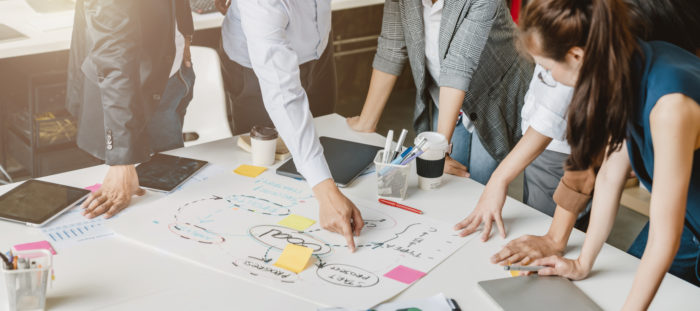 An exemplary description
My name is Jane Doe, I am the Innovation Manager at XYZ, which takes care of public transport. We want to create a mobile app, which will enable our customers to use and manage tickets on their phones. Our business goal is to increase the number of tickets sold.
FEATURES:
User will be able to buy one-way tickets and season tickets in the app.
At the end of the ticket's validity, User will get push notifications – 7, 3 and 1 day before the ticket's expiration and when it expires.
App will notice when User is in the public transport and will send a notification if User don't have a valid ticket.
User will be able to pay for season tickets automatically via credit card.
User will be able to show the QR code of the ticket during ticket control.
If you're done describing your idea – send it to us. We will estimate the project for you and we will take care of making it a fast, modern and reliable app – web or mobile.
This is a post from the 'How to hire software company' series. Stay tuned for next posts from this series.